We've often discussed some of the obvious benefits of modular building, such as the speed of completion, the cost efficiency, the green benefits and more. However, this article will outline some of the trends shaping commercial construction as a whole. You'll see that, despite remaining neutral, almost every trend in this article can be tied back to modular construction, which brings us right into number one:
1) Increased Demand in Modular Construction
With a
projected annual growth rate
of 6.9% and being valued at up to $157 billion by 2023, it's a fair for us to draw the conclusion that the modular industry will not be slowing down any time soon. It's clear to see why modular building is in demand and there is no doubt that the increased demand will affect the 2020 construction landscape. Hold on to your hard hats!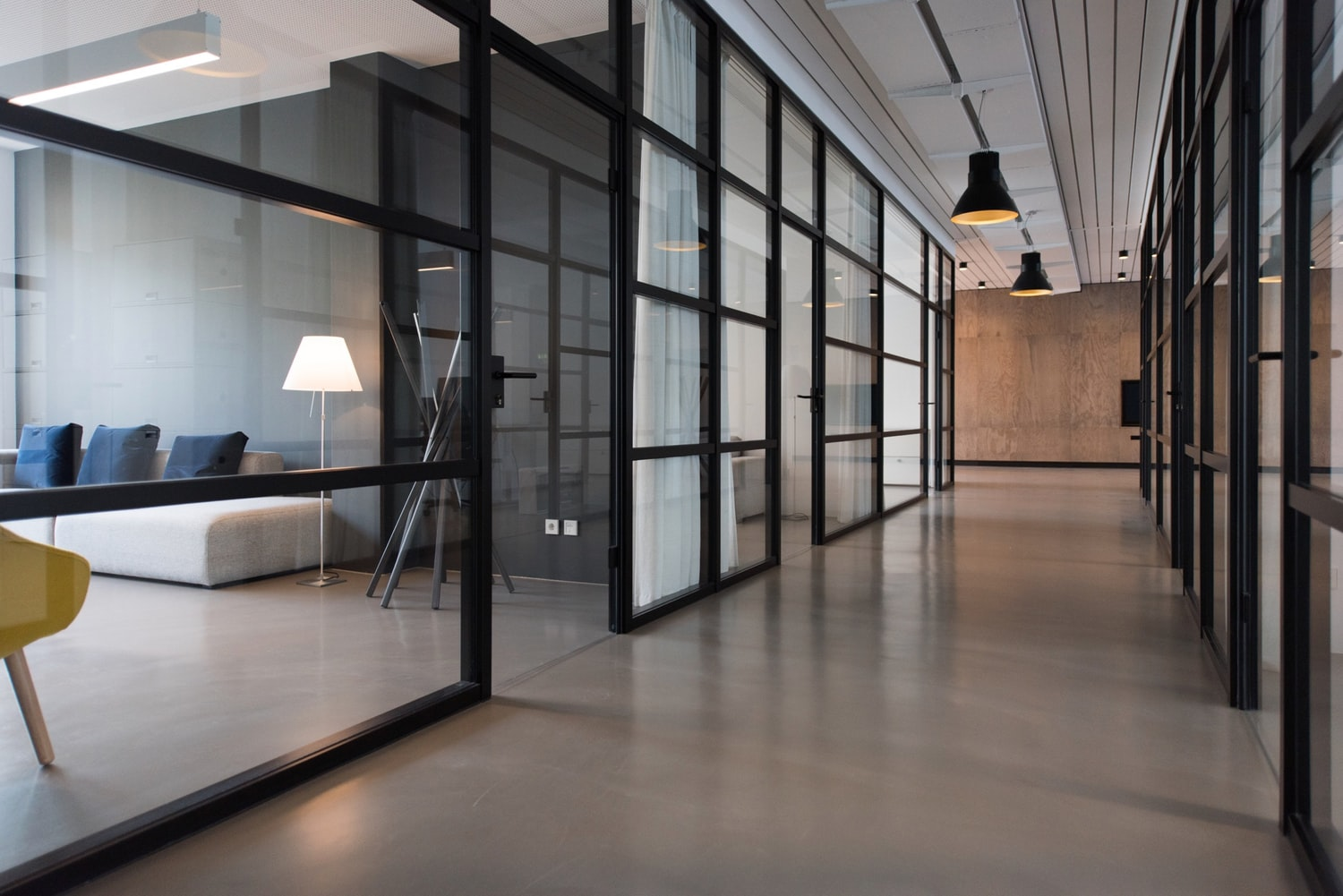 2) Green Building
With the construction industry accounting for approximately 20% of global emissions, there is a demand to increase green technology within the industry. In fact, the goal in Canada is for all commercial building to be net zero energy by 2030.
Expanding populations and growth call for more building, which is why modular can be so effective. Not only is there longevity in the structure itself, they are eco-friendly and completely relocatable, making them adaptable for the ever-changing commercial landscape.
3) Decreased Labor Force
With an estimated nearly 250, 000 unfilled construction position in the United States alone, the labor shortage is set to continue into 2020.
The Ontario forecast is calling for over 103, 000 additional construction workers to meet the demands from rising employment and age-related attrition over the coming decade. As the demand for building and new projects grow, the rate of production will slow or stall due to the labour shortage.
Many companies are now turning to modular building as a solution, largely due in part to the expedited completion rate of projects, the cost savings and the efficiency of the structures.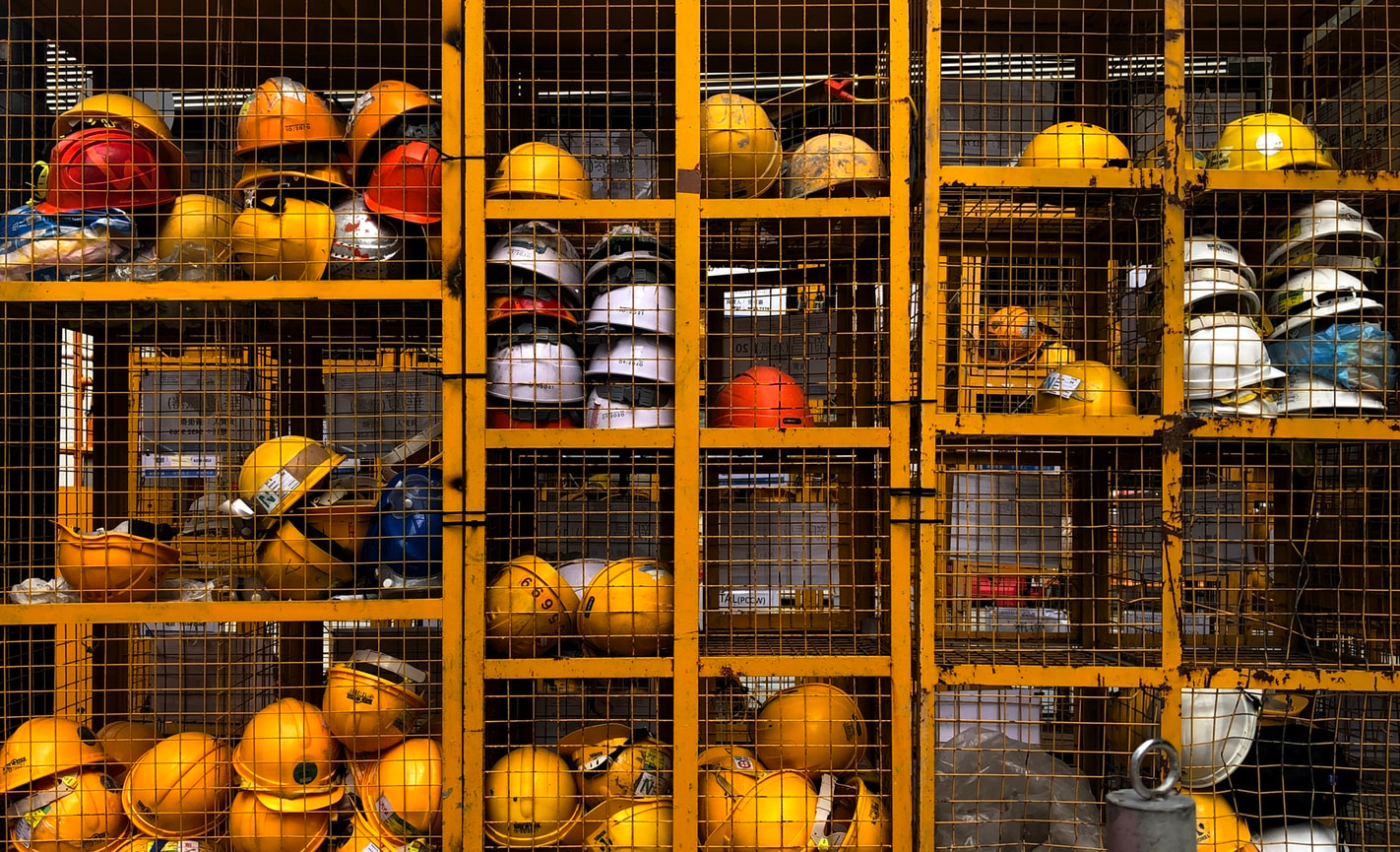 4) Sustainability
As we move into an age where the climate crisis is always top news, this new generation calls for companies to hold themselves accountable and plan for sustainability.
Modular structures are highly sustainable and can drastically reduce your energy consumption, both during the building process and in the future.
Opting for well insulated panels and low flow plumbing installation will mean less energy use and decreased hydro costs. A well insulated unit will equal regulated heating and cooling, while low flow plumbing uses roughly half the amount of water that traditional plumbing requires
Not to mention the longevity of the buildings!
ProPart Modular does not use organic materials that can cause mold or mildew, which results in less environmental risk for the inhabitants in the future and a long building life span. In addition, products don't warp or change shape and can be made fireproof, explosion proof and waterproof for long lasting durability.
5) BIM Technology
BIM, or Building Information Modeling, is proving to be an outstanding tool in both commercial and residential construction. BIM can better predict job costs and better help contractors visualize the construction process prior to the build.
BIM technology can better lay out the blueprint for contractors to identify areas of energy savings or better usage of space throughout the building. It has both an economical and environmentally conscious aspect that is highly beneficial to the construction industry. Using BIM technology is becoming an essential tool in the move toward more sustainable construction practices.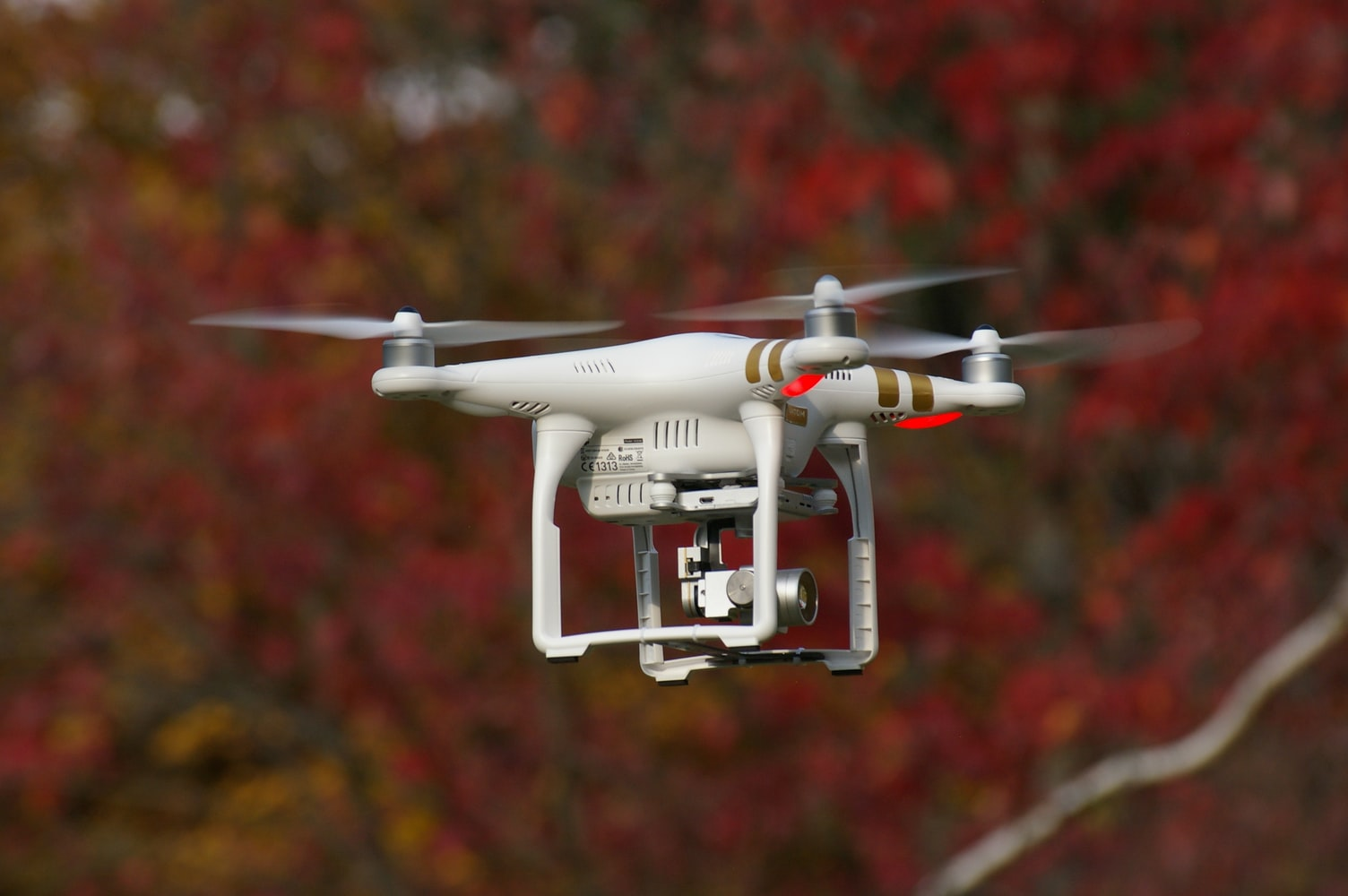 So, what more can we expect in 2020?
According to BuildForce Canada Study, construction demands are expected to increase by 2021 overall, with a rise in infrastructure as well as industrial, commercial and institutional building construction demands. Maintenance work will be on a steady uphill trajectory across the decade.
With this steady demand in the industry comes the urgent need to meet the labour demand since, by 2027, there will be over 130k retirements in the industry and only approximately 125k new entrants. This will largely affect the labour force and influence hiring processes in 2020 and the years to follow.