Case History Example: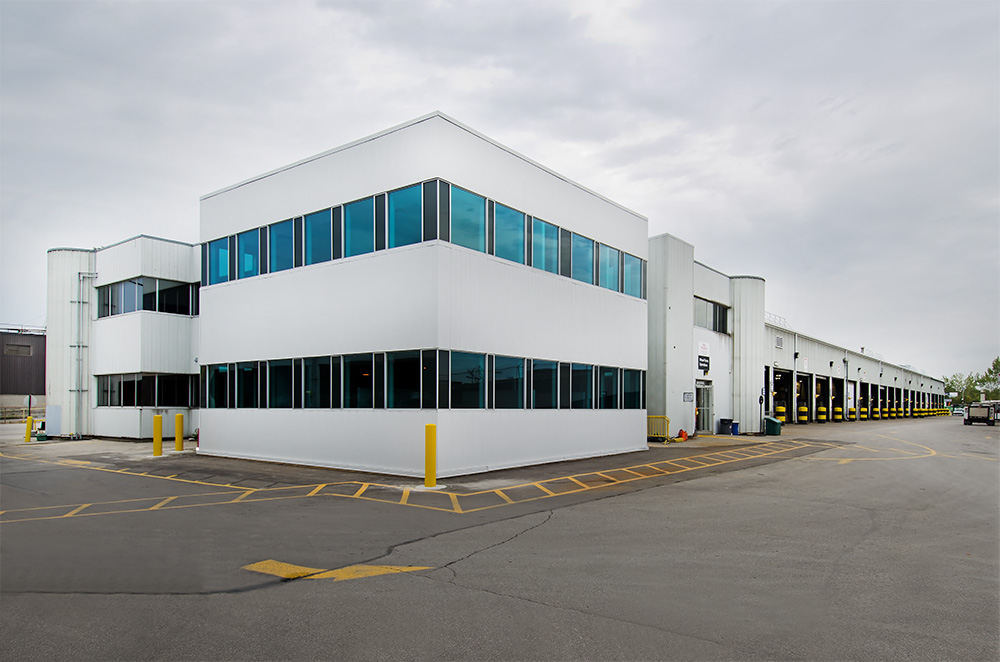 TTC
Toronto, Ontario
Problem:
The Toronto Transit Commission needed additional office space to accommodate their growing maintenance division. Located in a prime area along the Toronto waterfront it was determined that the design of the new structure be consistent with the pre-existing look and feel of buildings already in place.
Solution: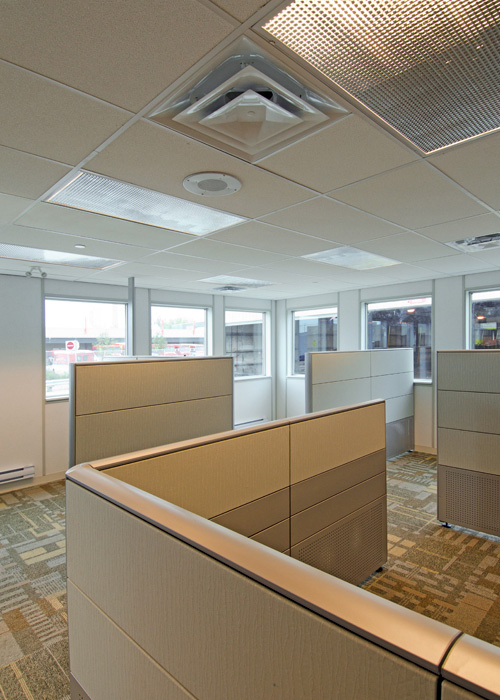 A two story, modular solution, built both on site and at ProPart Modular's head office, was constructed and craned into place. The open concept office area was carpeted from wall to wall enabling installation of the clients own proprietary office dividers.
ProPart Modular's proprietary PROKIT® steel framing was used throughout. ProPart Modular's commitment to using steel is consistent with a corporate mandate to provide "green" building innovations for their entire customer base. Steel is 100% recyclable, making PROKIT™ a sustainable building method that uses environmentally responsible products. Additionally high performance energy efficient Azuria™ tinted glass was used throughout.
To request a quotation on how your next building project might benefit by using our unique line of modular space solutions, please feel free to contact us directly at sales@pro-part.com