Case History Example: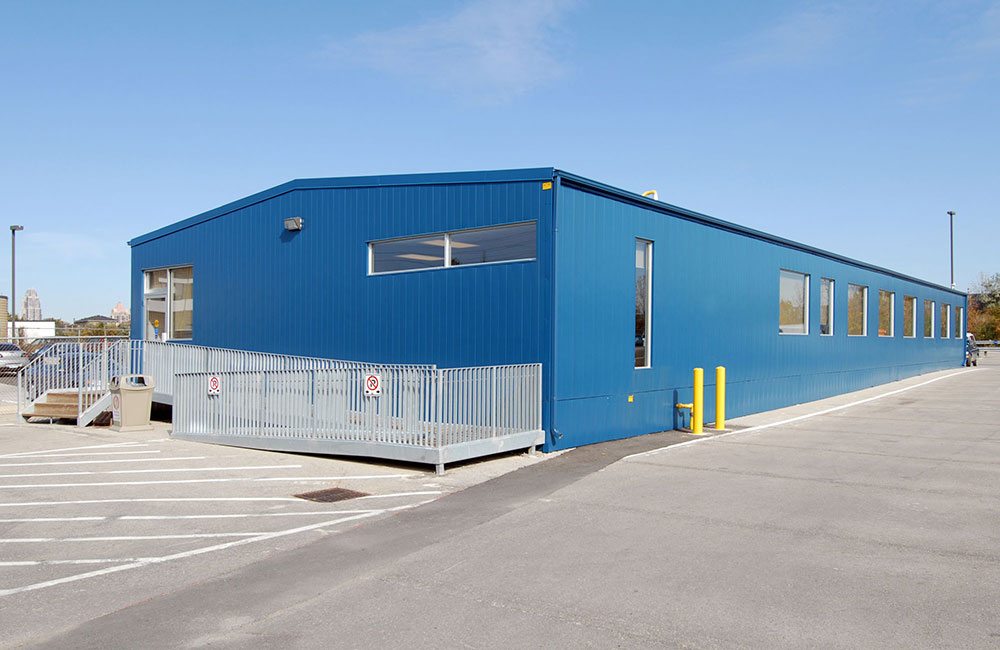 NTR Developments
Mississauga, Ontario
Problem:
NTR Developments, a general contracting firm in Oakville, needed a large, prefabricated structure completed quickly.
Solution:
Time was of the essence and Noah Ramia of NTR was impressed with the quick turnaround possible with the PROKIT® solution. Recognizing the tremendous advantages of ProPart Modular's new PROKIT® steel pre-framed floor, wall and ceiling components Noah Ramia of NTR was impressed with the quick turnaround possible with the PROKIT® solution. Working closely with Adam Frankland of ProPart Modular, a plan was drafted from the original architectural drawings which assisted in the sequencing, delivery and construction of all materials used. Assembly for the onsite crew was as easy as 1-2-3!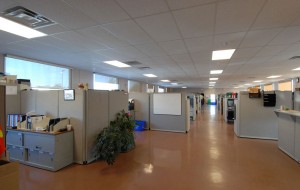 ProPart Modular used their new line of PROKIT® steel pre-framed components to construct a 38×125 ft. building for the Department of Works in a local municipality. Working in less than ideal conditions, the small crew was able to assemble the building quickly in temperatures that frequently dipped below -20. The rapid construction was made even easier with sequenced delivery because as each component was removed from the delivery truck, the next logical piece was available for the crew. "All pre-framed panelized sections, floor, wall and roof sections arrived preassembled and stacked in a sequential manner," commented Noah Ramia, "It took a lot less manpower on site to do the work and with no down time, too!"
Success on a project like this is dependent on the cooperation of many suppliers. NTR turned to ProPart Modular to supply the floor, walls and roof then arranged for their own trades to do the electrical, HVAC and mechanical. ProPart Modular recommended King Koating Roofing for their services. Suppliers like King Koating Roofing not only drive the success of a project like this, but also drive our success as a provider in this industry.
To request a quotation on how your next building project might benefit by using our unique line of modular space solutions, please feel free to contact us directly at sales@pro-part.com