Wall and Roof panels NOW available in 2" through 10" thick panels.
Panel heights NOW up to 50 feet high in one continuous panel.
From R8 to R40.
Available in 1 hour, 2 hour and 3 hour fire rated assemblies.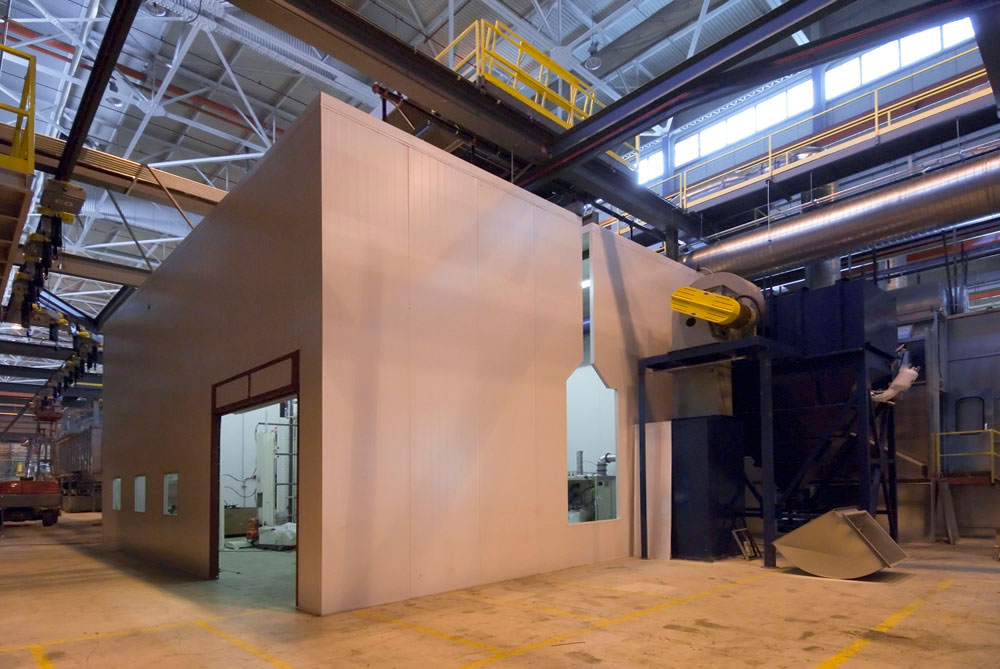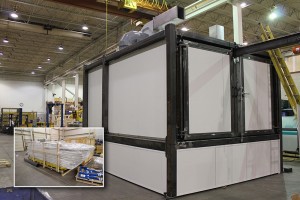 Ideal For Enclosures
Plant Divider Walls
Coolers
Freezers
Food Processing Areas
Corridors & Links
Chemical Storage Areas
Clean Rooms
Environmental Controlled Rooms and Much More.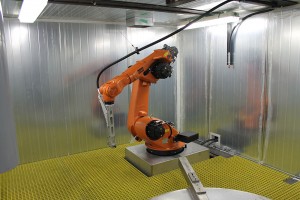 To request a quotation on how your next building project might benefit by using our unique line of modular space solutions, please feel free to fill out our online RFQ form or contact us directly at sales@pro-part.com